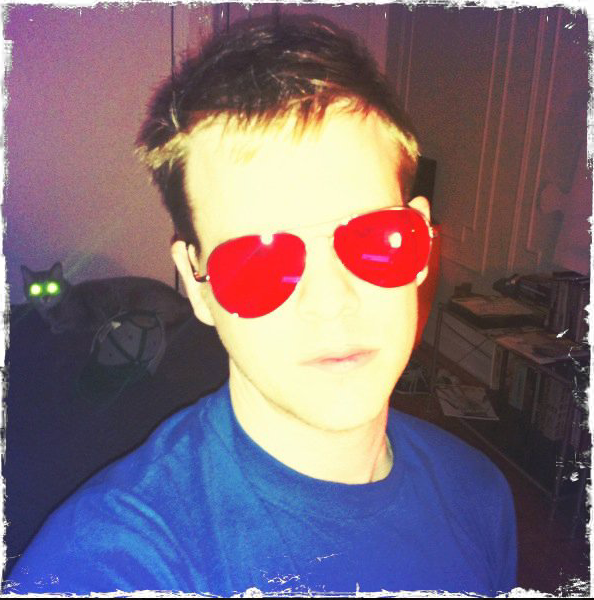 Chad Miller is a queer man writing and drawing in Austin, Texas.
Chad has had stories previously published in Columbia: A Journal of Literature and Art, wherein he won a contest judged by Aimee Bender, as well as in
Wigleaf
and
elimae
. He also have an upcoming publication in Jellyfish Review.
Chad is also a visual artist/book jacket designer who has worked with Soho Press and Columbia and has had work featured on Electric Literature, Flavorwire, Shortlist, and Cluster Magazine.
As a child, Chad mashed animals together.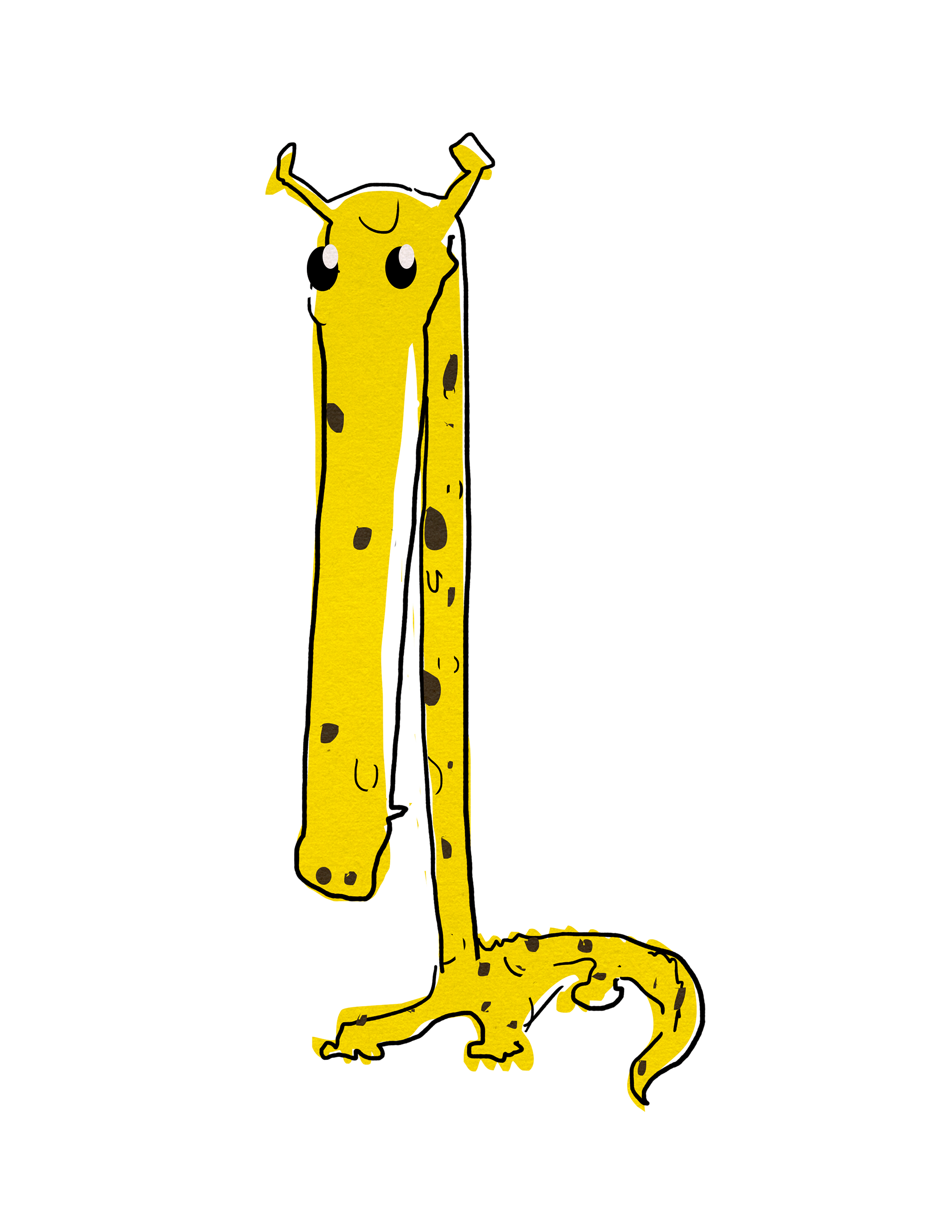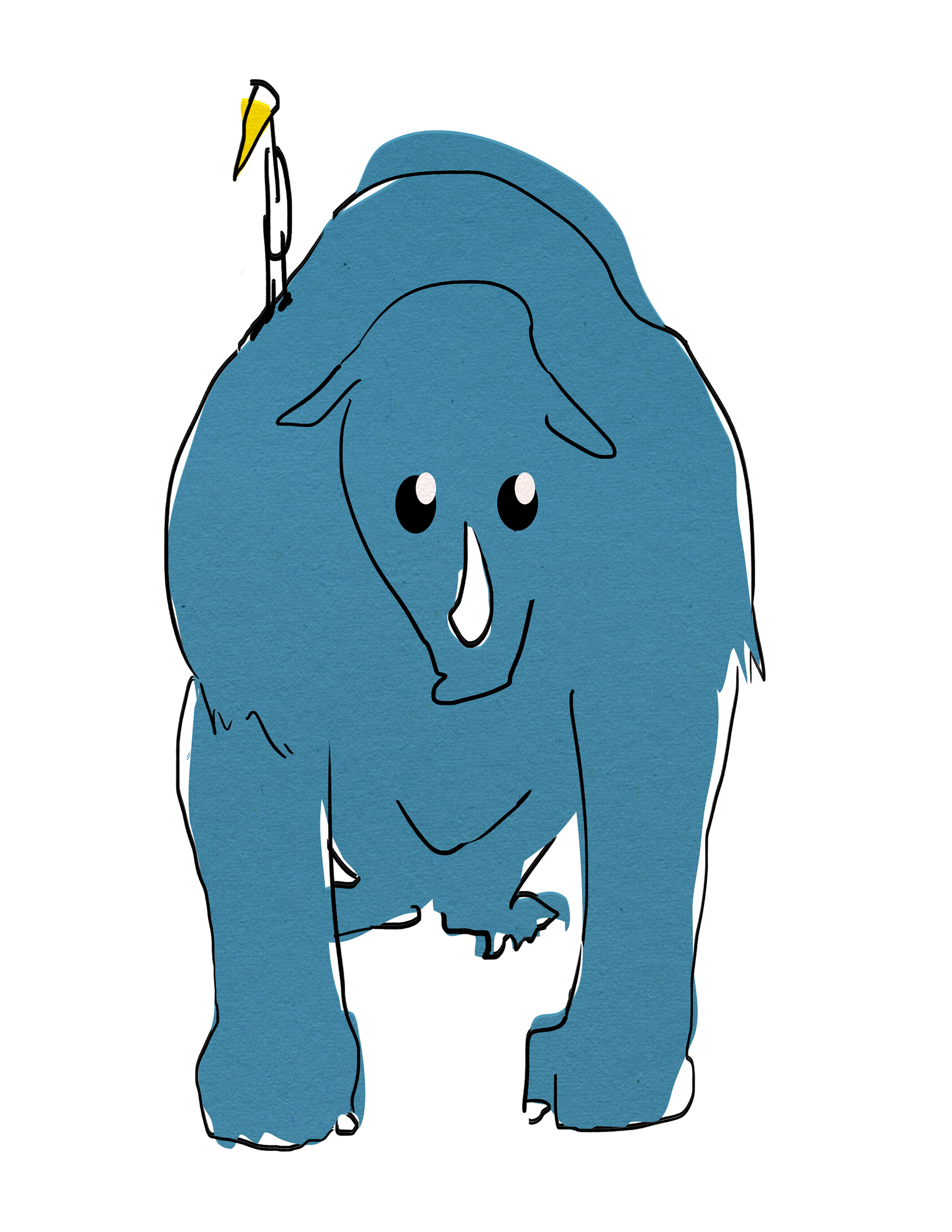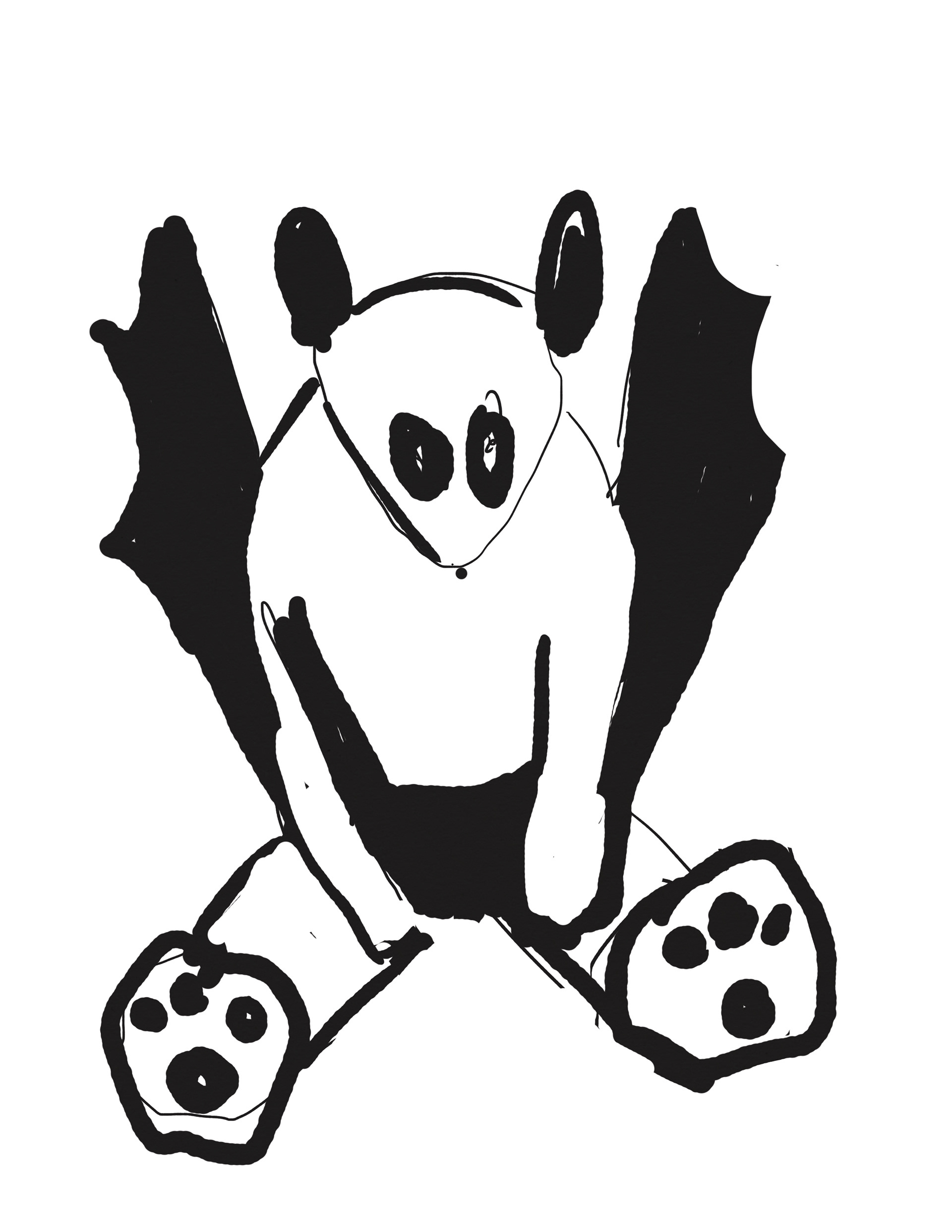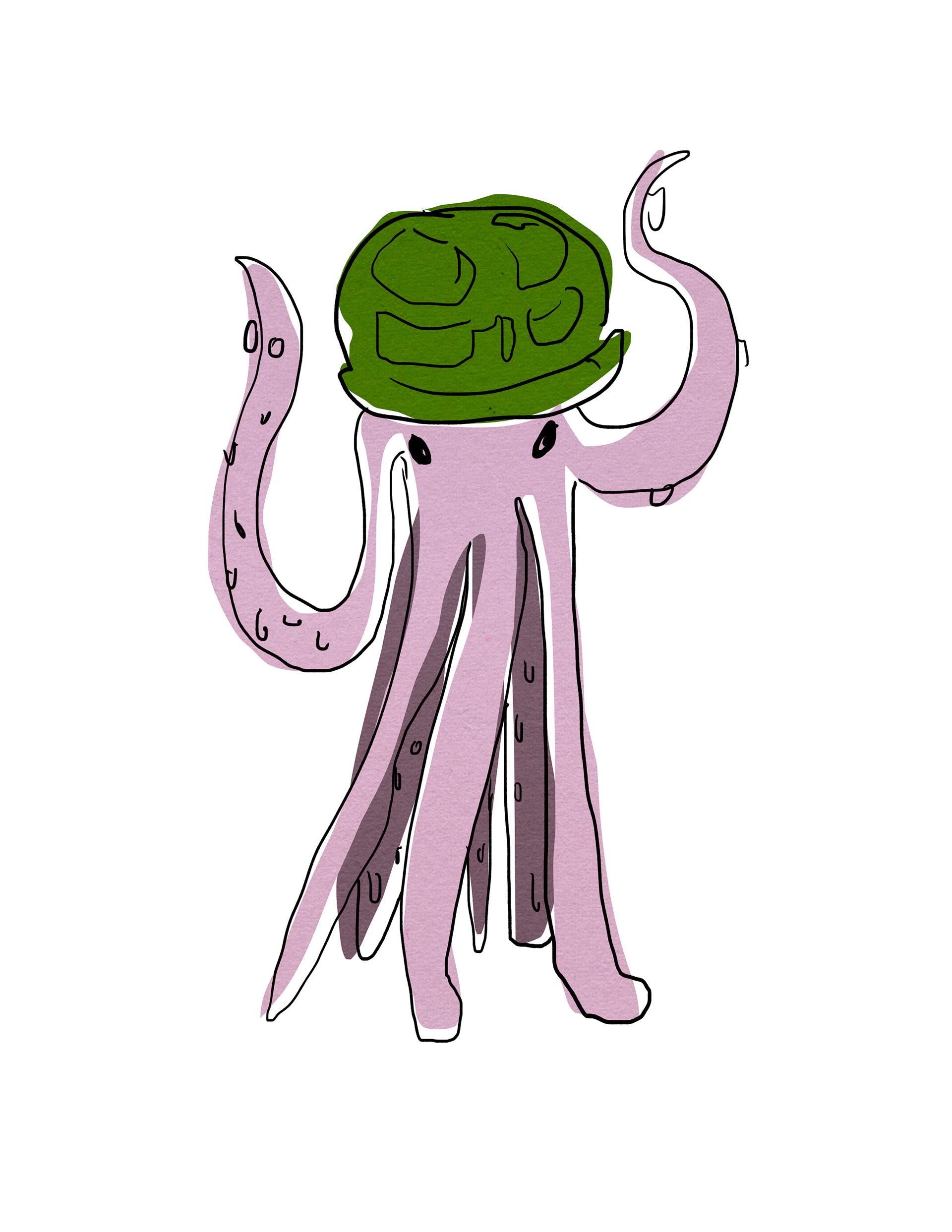 From left to right: Gatoraffe, Gorhino, Panbat, and Turtlepus